Details of Annual Membership
Types of subscription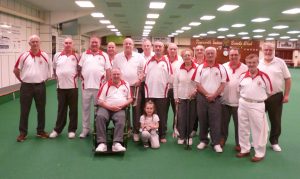 Membership runs from 1st January for 12 months and you can join EALABA in any of the following associations:-
Competitor
Supporter
Coach
Other….volunteer.
Membership Subscription Details
There are 3 different types of subscription:-
| | | |
| --- | --- | --- |
| Ordinary | with voting rights | £15 pa |
| Family | with 1 voting right only | £20 pa |
| Associate | no voting right | £10 pa |
New members joining during the year will pay £1.00 less for each month missed of that year.
Membership renewal
Renewals are due on the 1st of January each year.
Annual General Meeting & Voting Rights
We have an Annual General Meeting specifically to discuss progress of the Association, future development, selection of Committee members, fees etc.. Voting rights apply at the AGM that is normally held in September, during our National Singles Championship. Dependent on your subscription type your voting rights are as follows:- Ordinary members have a single vote each, whereas in a Family group, they only have a single vote.
In terms of payment, at this point in time, this is only by cheque or cash.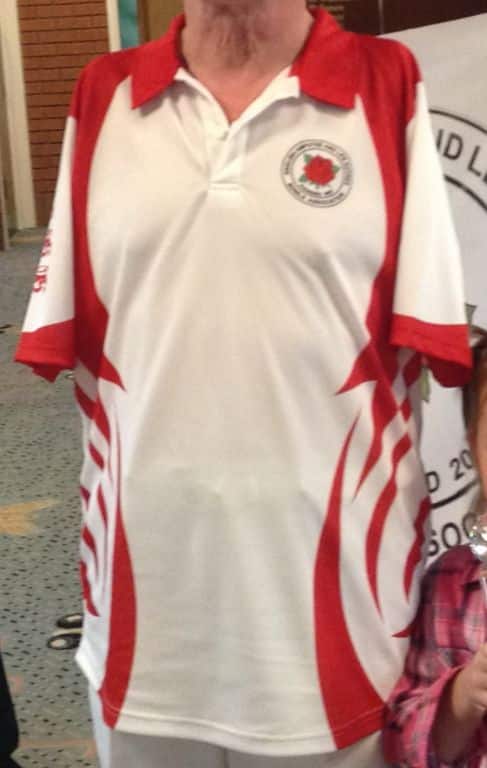 We have a dress code for members comprising an Association polo shirt, which can be purchased from our secretary. This can be worn with grey or white below the waist dependent on the event.